Quality & Environmental certifications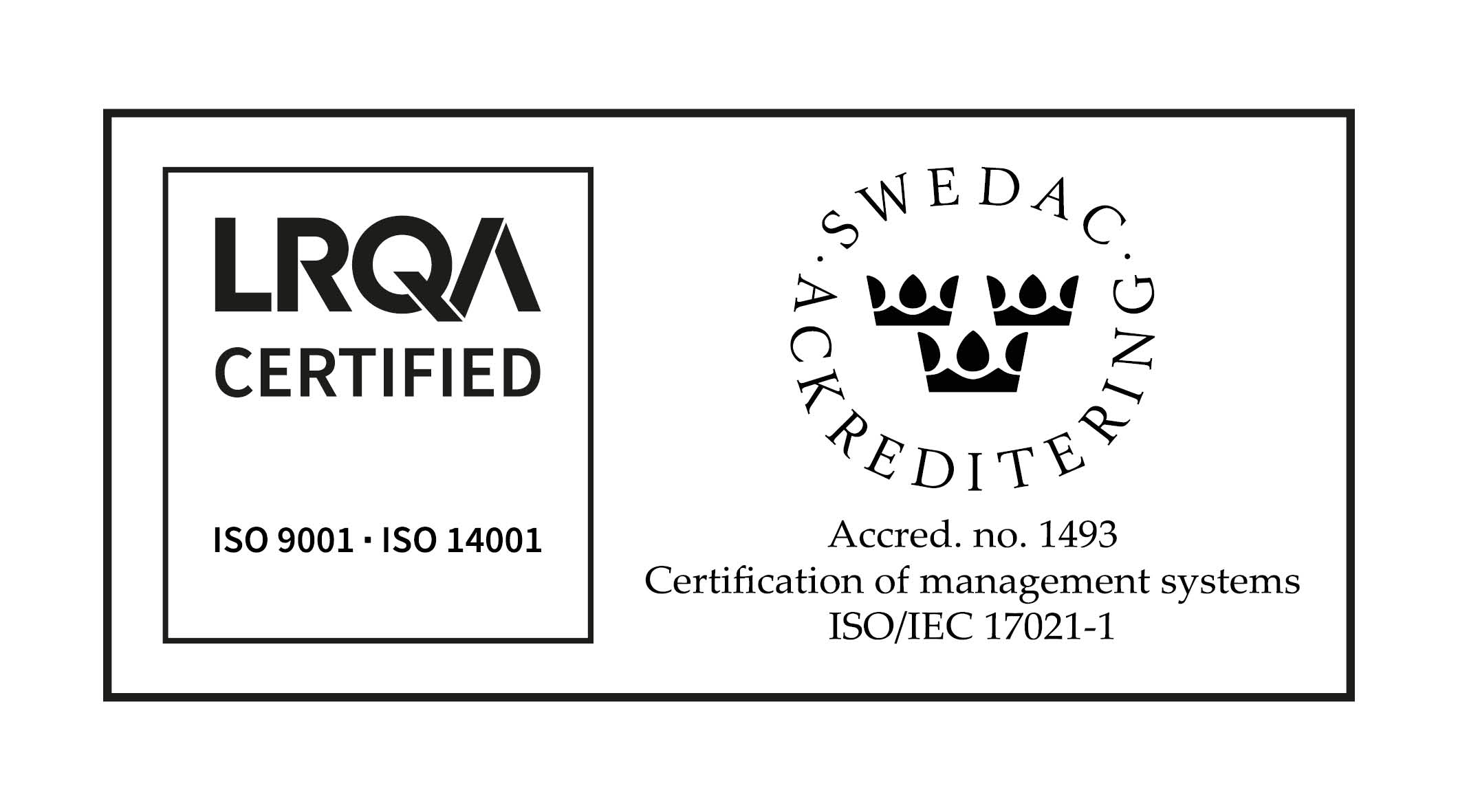 To ensure that we meet the legal requirements and continue to develop in terms of quality and environment. Scandraft AB received EN ISO 9001 and ISO 14001 certification in 2008, since then internal and external audits have been performed annually to ensure the continual improvement and development of our management system.
We are very proud to be approved to the Quality and Enviromental Management System Standards of ISO 9001 and ISO 14001. Our efforts to increase customer satisfaction and reduce our environmental impact is shown in the goal we sett in priority areas, but above all a continuous improvement in our daily work.