GSWF Defender Platinum
Our Premium PPF. Extremely Durable and Gloss-Enhancing by 45%
 - Self-Healing
 - Hydrophobic
 - TPU Based Material
 - Protect Car Surface From Stone-Chips, Abrasion and Debris
 - Highly Resistant to Swirls/Scratches
 - High Clarity and Gloss
Full Range
GSWF Defender Platinum
Super Gloss and high clarity!
GSWF Defender Satin & Matt
The Defender Range is also avalible in Satin and Matt look!
Home of the largest PPF-line existing
Today the GSWF product range is the biggest and best Paint Protection Film on the global market!
GSWF has been Master Manufacturer for many top international paint protection film Brands for over 15 Years. We source only the highest quality urethanes, adhesives and unique clear coats for a consistent product. and are constantly investing in R&D to bring you cutting edge protection films.
Training & Certification
GSWF PPF films are specially developed for protecting car bodywork. Its
excellent shock-absorbing properties protect your bodywork against chips
caused by stones, insects, car doors, washing brushes, etc. To learn how to
use our PPF film is essential to be able to perfectly apply PPF film as a
professional. In our certifications you will learn the steps on
your way to be a fully certified GSWF PPF installer.
Our training offers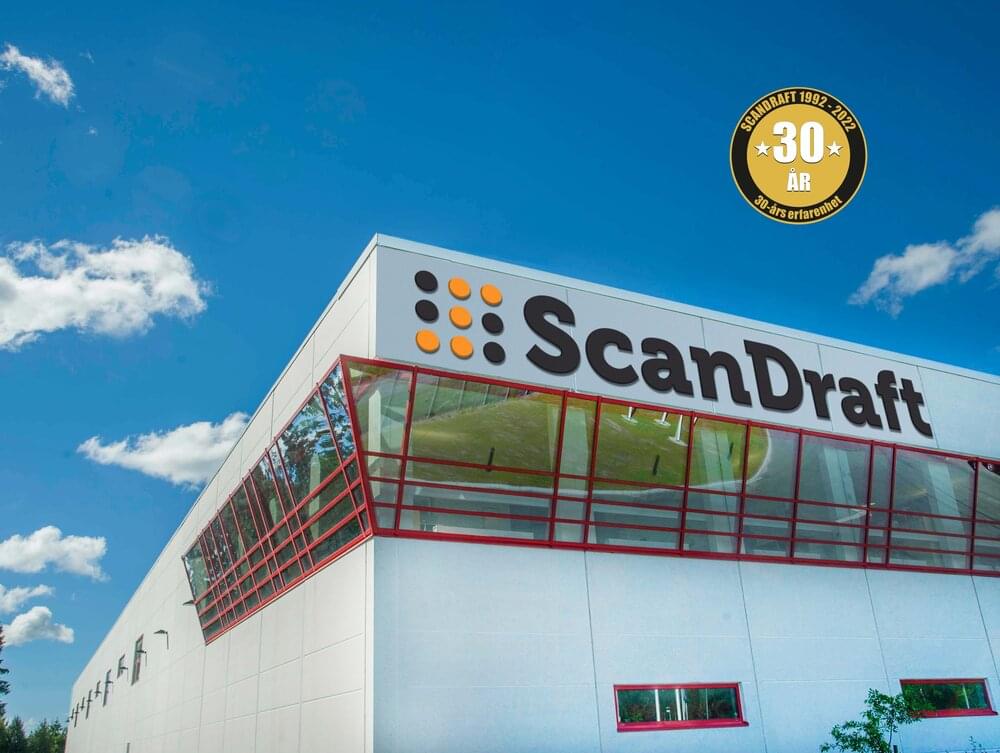 Your GSWF supplier Scandraft
Scandraft are experts in all types of materials and accessories for image, decor and advertisement production, and we know how to use them to create benefits for businesses, companies and individuals - now and in the future. We offer you both innovative products and the market's strongest brands and solutions. Our customers are in industry, signage, trade, state and municipality around the entire Baltic Sea. We work in close relationship with our customers so that our offer is adapted and developed to the challenges they face every day. It has been our goal for us since the start in 1992.
Read more